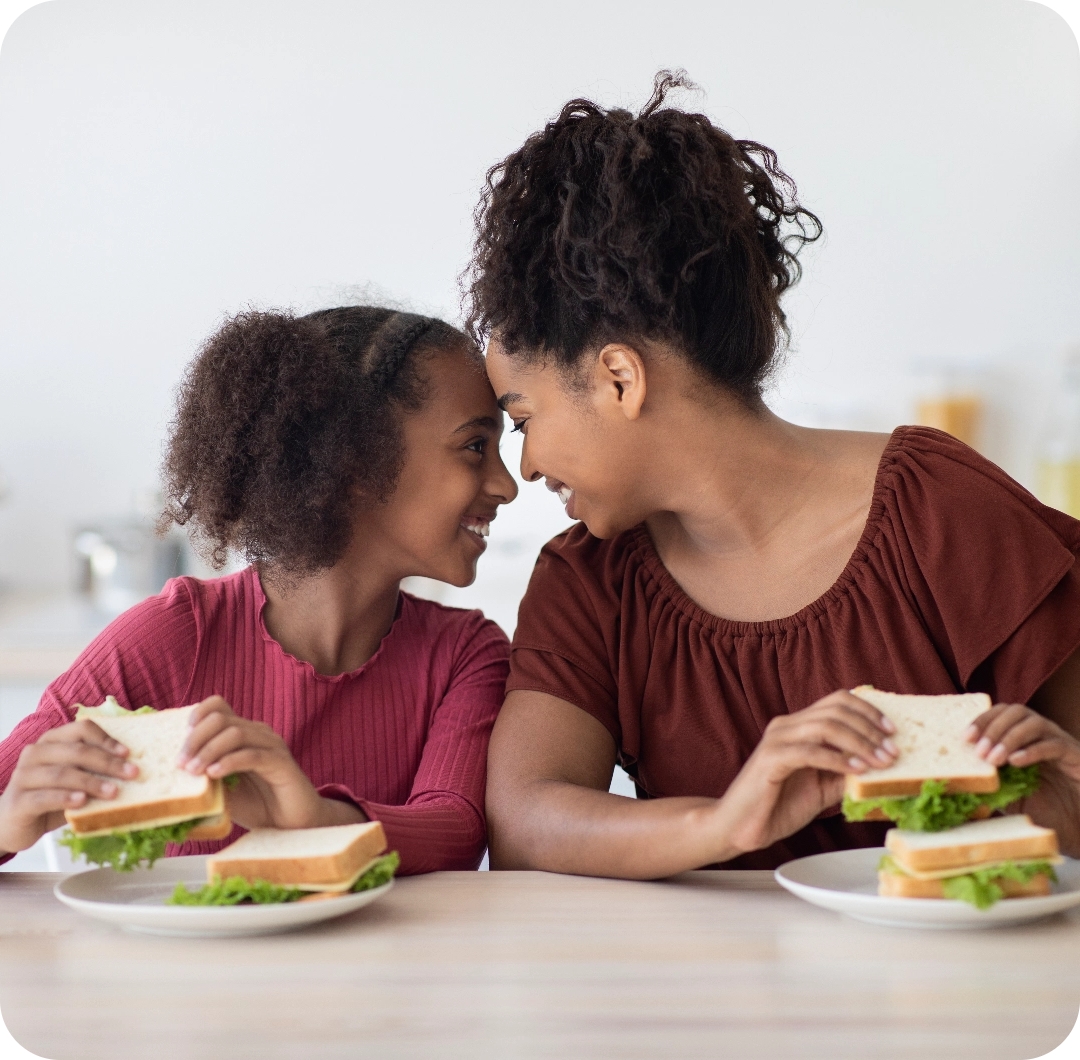 Nourishing happiness
We have been sharing the table with Quebecers and all their moments of happiness for over 130 years. It's all about smiles and memorable meals!
Discover our products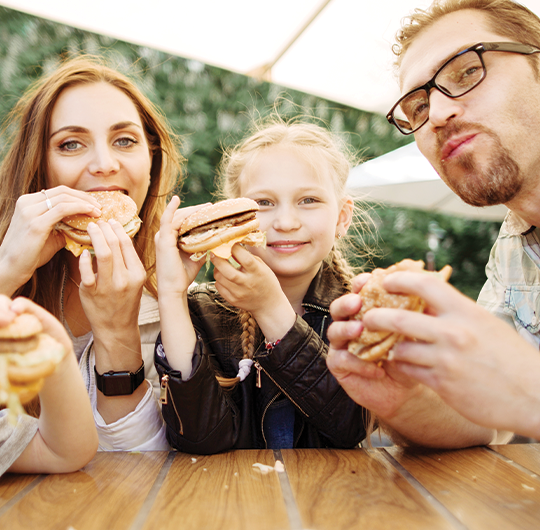 Nourishing happiness
Every meal is an opportunity to share and create unforgettable (and tasty!) memories with those we love.
Find family favourites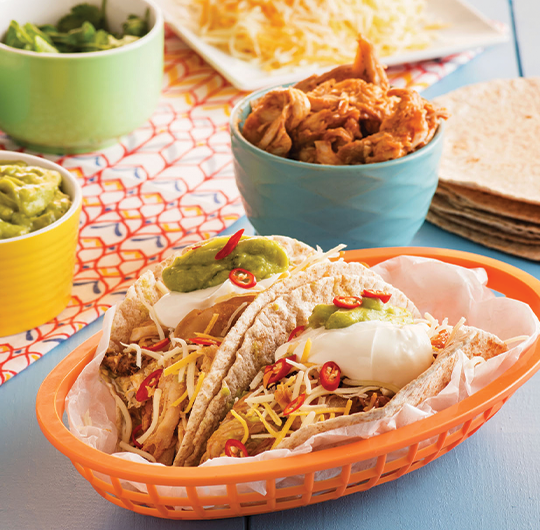 Nourishing happiness
If you are keen on discovering new things, we offer you the trendiest products, perfect for those who love to experience new tastes.
Discover our products
Our products
Quebecers' favourite products